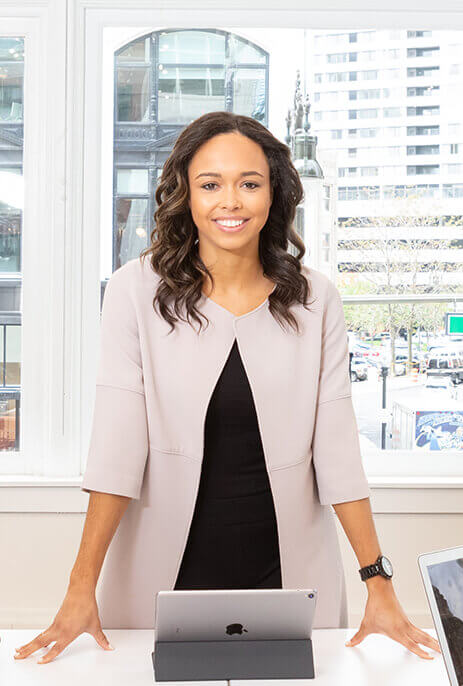 Get your Business Registered with the AlgoSaga Agency!
Welcome to AlgoSaga, your partner in achieving digital excellence and business growth. With a deep passion for innovation and a commitment to delivering results, we are a dynamic digital marketing service company that strives to elevate your brand's online presence and maximize your ROI.
Our Key to Excellence
At AlgoSaga, we are not just a service provider; we are your growth partner. We are dedicated to helping your business thrive in the digital age, ensuring that your brand shines brightly in the vast digital landscape. Join us on this exciting journey towards digital success.
Expertise
Innovation
Results-Driven
Collaboration
Transparency
Reliable
Our vision
Our vision is to redefine the digital landscape by providing cutting-edge solutions that empower businesses to flourish in the ever-evolving digital world. We aim to be the catalyst that transforms your aspirations into measurable success, leveraging the power of strategic digital marketing.
Meet our Company pillar
At AlgoSaga, our company is more than just a name – it's a team of dedicated experts passionate about transforming businesses in the digital realm. With a diverse blend of talents, creativity, and innovation, we collaborate to craft strategies that ignite growth, engage audiences, and deliver results. Guided by a shared commitment to excellence, our team is ready to partner with you and bring your digital aspirations to life. Discover the faces behind the success stories and meet the driving force that makes AlgoSaga a trusted name in the world of digital marketing.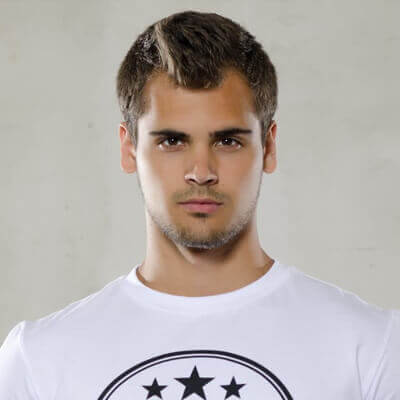 Maneesh Pratap Singh
BDM at AlgoSaga - A digital visionary crafting tailored solutions. With expertise in strategy and innovation, he drives brand excellence and growth.
Vineeta Bhatt
Algosaga's SEO expert, optimizes pathways to online visibility. His precision in keywords, technical finesse, and analytical prowess fuels brand ascendancy in digital realms.
Sharon Marc
Algosaga's SMM expert, orchestrates dynamic social narratives. With strategic insights and creativity, she amplifies brand resonance, fostering meaningful connections in the digital landscape.